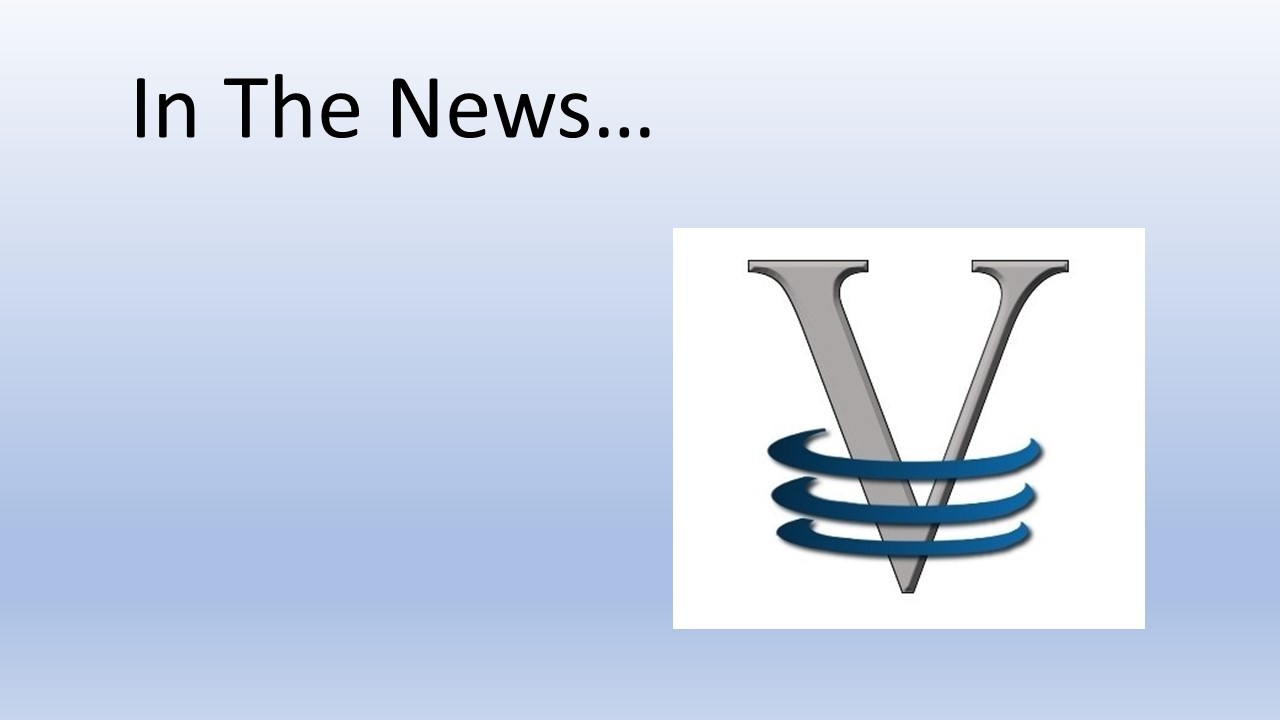 Valuentum Research Update
Hope you all are doing great! I must say I couldn't be more pleased with the research we've been putting out, and thank you very much for your continued interest.
In this piece, I wanted to get some of our latest work to you.
First, please note that we've done a great job holding the line on many of our fair value estimates (ranges) on our website. Many stocks have been bouncing back, and we're glad we didn't rush through any updates. Updating fair value estimates (ranges) too frequently doesn't make much sense to us. We're after the right answer, not any answer.
Second, our team has been busy writing up some very intriguing content. Every day, we publish and update information on our website, so please don't only wait for on our emails. That said, Exclusive-related commentary (how about the June capital appreciation idea!), High Yield Dividend Newsletter commentary, and new options commentary are generally only available via email, so please keep a look out.
Many of you have said that you didn't receive the survey. It was sent out yesterday around 12pmCT/1pmET from davnet@compliance-risk.com. For reference, it hit my inbox at 11:56amCT. We'll be sending out the survey again soon, but just wanted to mention it, as it has been on many of your minds recently. I think it offers a natural extension of our business to consider.
Just a few things to remind you. We're a financial publisher, and our editorial policies preclude me from owning equities. That's why you see my disclosures with ETFs. Trust me, I wish I could have benefited greatly from all the awesome idea generation we've created during the past 10 years. However, what is most important to me is putting investors' first and eliminating even perceived conflicts of interest. There's a good reference to why "skin in the game" is not-so-good when it comes to stock analysis in Value Trap. Hope that clarifies that.
I have to remind you: It is really, really hard to be a publisher. Where a money manager could press a button and make a move in their portfolios with no questions asked, the financial publisher must write up each and every move/idea and take criticism for each and every move/idea, even if the financial publisher gets almost everything correct when it is all said and done. Doing well in financial publishing is much more difficult than just outperforming the S&P 500, in my humble opinion. Financial publishing is a much better test of skill because the efforts come with full transparency.
I understand that it is impossible to truly get everything right, but we've come pretty darn close to doing so during this crisis (you know the story by now), and we're coming off one of the best years in the newsletter portfolios in 2019, followed by years and years of documented strength.
Let's keep things real. Stick with Valuentum, and please do fill out that survey. Thank you all so much!
President, Investment Research
Valuentum Securities, Inc.
Brian Nelson owns shares in SPY and SCHG. Some of the other securities written about in this article may be included in Valuentum's simulated newsletter portfolios. Contact Valuentum for more information about its editorial policies.