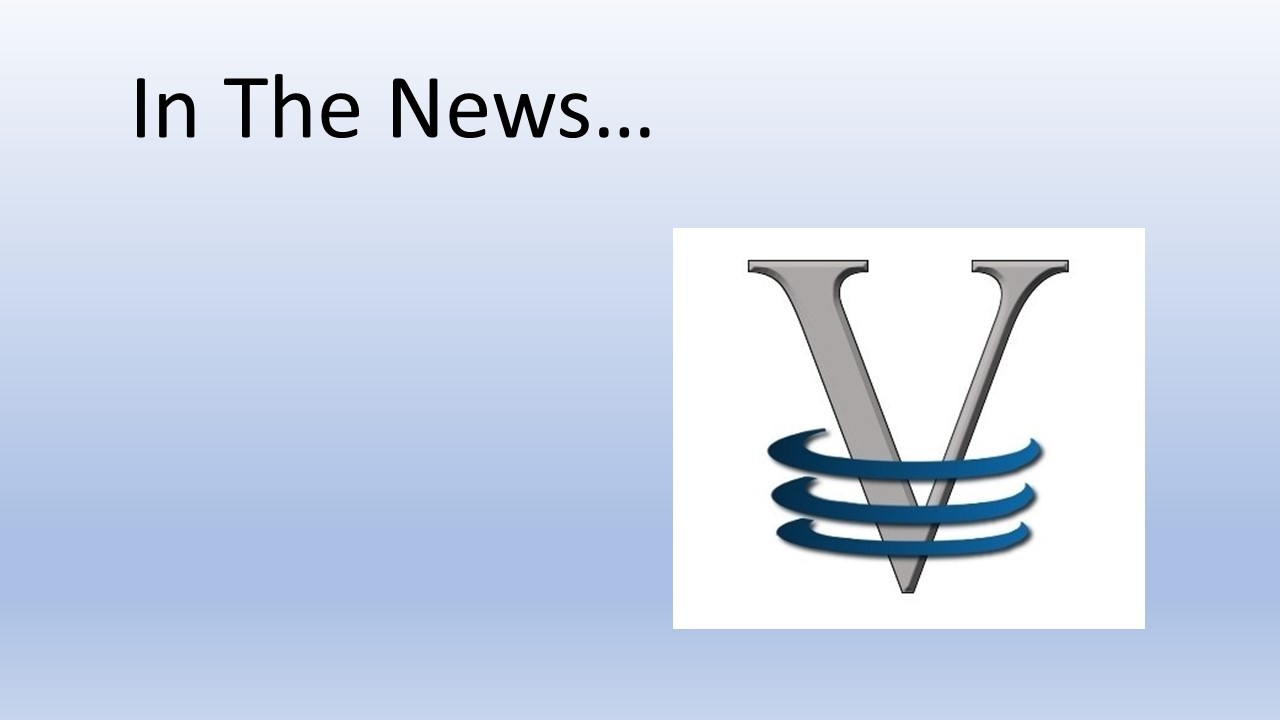 Image Shown: We highlight the operational and financial performance of four companies that recently reported earnings, which included periods of time where the ongoing coronavirus ('COVID-19') pandemic was present.
By Callum Turcan
In alphabetical order by ticker: AEO, DKS, TOL, ZM
Teen apparel retailer American Eagle Outfitters Inc (AEO) reported first-quarter fiscal 2020 earnings (period ended May 2, 2020) June 3 which saw the firm miss consensus estimates on both the top- and bottom-lines. However, investors looked towards the future as American Eagle's Chairman and CEO Jay Schottenstein noted that "I'm very pleased to see stores re-opening strong, supported by industry-leading health and sanitization measures to ensure safe and secure stores for our associates and customers. American Eagle and Aerie will be well-positioned for the back-to-school and fall seasons" in the earnings press release. Please note Aerie is an apparel brand owned by American Eagle, and that shares of AEO have climbed higher since the report as of this writing (as stock prices trade on expected future performance and not historical data).
To cope with the COVID-19 pandemic, American Eagle cut back its capital-expenditure expectations for fiscal 2020 to $100 million-$125 million with an eye towards upgrading its supply chain and logistics infrastructure (the company's e-commerce division was stymied by the inability to fulfill orders in a timely manner last fiscal quarter). For the time being, American Eagle has suspended its share buyback and common dividend programs (the fiscal first quarter dividend was deferred and the fiscal second quarter dividend was suspended) as well.
Management is also seeking to reduce American Eagle's operating cost structure to better position the apparel retailer to ride out the storm. American Eagle had to temporarily close its physical stores as part of the broader COVID-19 containment efforts, so how effective the company is at reopening those stores and bringing customers back in safely will be paramount to its turnaround strategy. Rising digital sales offered some reprieve but not much last fiscal quarter due to sizable order backlogs as American Eagle's logistics network was unable to fulfill many of its customer's orders in a timely fashion as mentioned previously.
Sports retailer Dicks Sporting Goods Inc (DKS) reported first quarter fiscal 2020 earnings (period ended May, 2020) that beat consensus top-line estimates but missed consensus bottom-line estimates. The retailer's total sales were supported by its e-commerce revenues, which jumped 110% year-over-year last fiscal quarter. Curbside contactless pickup offerings were reported as being key here. Dicks Sporting Goods, like many other retailers including American Eagle, suspended its share buyback and common dividend programs in light of the uncertainties created by COVID-19. The firm had to shut down many of its in-store operations to comply with government orders, which is why its e-commerce sales were so important last fiscal quarter.
After amending and upsizing its revolving credit line, Dicks Sporting Goods' management team has a lot of confidence in the firm's ability to ride out the COVID-19 pandemic. In particular, the retailer thinks it can return to profitable growth next fiscal year with its Chairman and CEO Edward Stack noting in the earnings press release that "with confidence in our liquidity position and our stores re-opening, we can turn our attention to gaining market share for the remainder of 2020 and positioning our business for profitable growth in 2021."
We caution that Dicks Sporting Goods isn't out of the woods yet, but the firm should be in a position to emerge on the other side of the pandemic intact. At the end of its fiscal first quarter, Dicks Sporting Goods had $1.5 billion in cash and cash equivalents on hand versus no short-term debt on the books and a long-term debt position of $1.8 billion (including $0.4 billion in convertible notes).
Luxury home construction firm Toll Brothers Inc (TOL) reported second-quarter fiscal 2020 earnings (period ended April 30, 2020) that beat consensus estimates on both the top- and bottom lines. While its operations and financials came under fire in the fiscal quarter, management communicated that the home builder's outlook had improved considerably in recent weeks. In particular, deposit activity was cited as strong in May indicating demand for its offerings was picking up as stay-at-home orders were eased (or lifted altogether) in some of the markets Toll Brothers operates in. Toll Brothers continued to pay out a cash dividend in April 2020, though the firm has now suspended its common share buyback program for the time being (according to management commentary during the firm's latest quarterly conference call).
Toll Brothers exited the fiscal second quarter with ~$0.75 billion in cash and cash equivalents on hand, providing the firm with ample liquidity to handle challenges with the COVID-19 pandemic when combined with the access to liquidity provided by its revolving credit facility (the firm had $1.3 billion in remaining borrowing capacity under the facility at the end of its latest fiscal quarter). Its 'loans payable,' 'senior notes,' and 'mortgage company loan facility' balance stood at a combined $4.3 billion, highlighting why it is important Toll Brothers resumes house sales. At the end of its last fiscal quarter, Toll Brothers' inventory stood at $8.2 billion. The company noted it does not have any "significant debt maturities until February 2022" and that its revolving credit line matures in November 2024.
Like many other firms, Toll Brothers is seeking improvements in its cost structure to ride out the storm. The firm has located $50 million in annualized cost savings, with $25 million in savings expected to be realized during the remainder of fiscal 2020. These savings were generated through workforce reductions efficiency improvements, and other factors.
The insurgent video communication giant Zoom Video Communications Inc (ZM) reported first quarter fiscal 2021 earnings (period ended April 30, 2020) on June 2 that beat both consensus top- and bottom-line estimates. Please note these estimates were already raised significantly heading into the report as investors factored in the surge in demand for telecommunication services due to the work-at-home and stay-at-home dynamic created by COVID-19. On a GAAP basis, Zoom Video's revenues surged higher by 169% year-over-year and its GAAP gross profit more than doubled. The company's operating expenses also shifted sharply higher to cope with the rising demand.
Management communicated that this growth trajectory was expected to continue going forward with the firm forecasting for total revenues of $495 million-$500 million in the fiscal second quarter, up from $328 million in the fiscal first quarter. Zoom Video exited the fiscal first quarter with $1.1 billion in cash, cash equivalents and marketable securities on hand along with no debt on the books. Having a nice net cash position on top of the ongoing surge in demand for its telecommunications services sets Zoom Video up perfectly to ride out these difficult times, though its recent immense stock price gains indicates investors have priced in a lot of that upside already. Zoom Video offers both free and paid services.
Concluding Thoughts
US equity markets are melting upwards, and we remain "fully invested" (link here) in both the Best Ideas Newsletter and Dividend Growth Newsletter portfolios. We continue to prefer companies with high-quality cash flow profiles and net cash balances as the best way to navigate the COVID-19 pandemic.
-----
Luxury Goods (Established Brands Industry) – EL LULU NKE PVH REV SIG UA UAA VFC
Specialty Retailers Industry – AAN BBBY BBY GME HD LOW LL ODP SHW TSCO WSM
Sporting Goods Retailing Industry – BGFV DKS ESCA HIBB VSTO
Related: AEO, BZH, MSFT, SPY, TOL, ZM
-----
Valuentum members have access to our 16-page stock reports, Valuentum Buying Index ratings, Dividend Cushion ratios, fair value estimates and ranges, dividend reports and more. Not a member? Subscribe today. The first 14 days are free.
Callum Turcan does not own shares in any of the securities mentioned above. Some of the companies written about in this article may be included in Valuentum's simulated newsletter portfolios. Contact Valuentum for more information about its editorial policies.