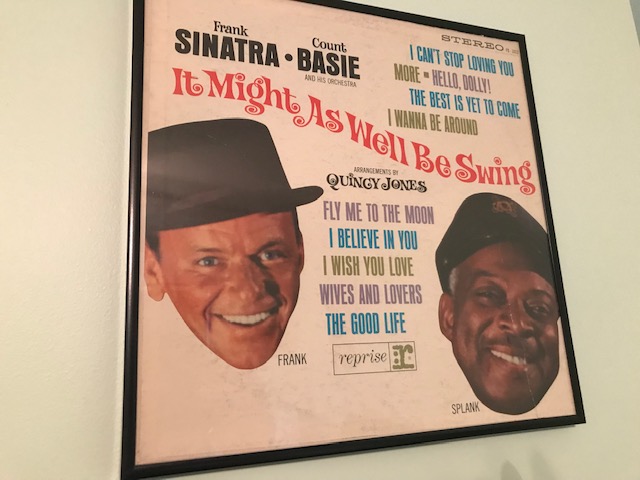 Dow Jones Surges Past 27,000; Bull Market Continues!
What a bull market off the lows we are having. I don't think we're finished, as I have pounded the table time and time and time again about how bullish I am.
In the words of Frank Sinatra, "
The Best Is Yet to Come
,
" and I truly believe that.
Yesterday, I explained to readers why we're seeing this huge rally, "
Stay Optimistic. Stay Bullish. I Am
."
If you understand the duration and composition of equity value (page 74-83 in

Value Trap), you can start focusing on what drives share prices and returns. How else could a market rally this much
with 13% unemployment
, right?

How wonderful it would be if everyone understood the duration of stock value composition! What would happen to ambiguous, backward-looking factor investing? Finance could then start talking about things that make sense again.
Not only this, but 3 of the first 4 option ideas in a new options commentary have "worked out." Further, we have success rates in the Exclusive that are simply through the roof. Through March 2020,
we've put up success rates
in the Exclusive of 84%+ and 95%+ for capital appreciation and short-idea considerations. This is simply incredible. We have also held the line nicely with the High Yield Dividend Newsletter portfolio, not overreacting when the bottom looked like it was going to fall out.
Our team has done a lot right.
Today, I wanted to ask you for two things:
2) Let's get to 40 reviews on
Value Trap!
On Amazon, you can talk about how we called the crash in the quant 'value' factor during the first quarter (how enterprise valuation saved you from the crisis), how we called the unprecedented levels of volatility as a result of price-agnostic trading (a key theme of the text), you can talk about how we called the collapse in airline stocks (despite Warren Buffett's views), or anything else. But please -- get out there and talk about us!
With all that said, thank you for your membership, and don't forget to renew your membership to the Exclusive! The next edition will be released June 6. Thank you!
President, Investment Research
Valuentum Securities, Inc.
Valuentum members have access to our 16-page stock reports, Valuentum Buying Index ratings, Dividend Cushion ratios, fair value estimates and ranges, dividend reports and more. Not a member?

Subscribe today

. The first 14 days are free.
Brian Nelson owns shares in SPY and SCHG. Some of the other securities written about in this article may be included in Valuentum's simulated newsletter portfolios. Contact Valuentum for more information about its editorial policies.