PRAISE FOR VALUE TRAP: THEORY OF UNIVERSAL VALUATION
It's Here! Click Image Below to Order Digital Copy!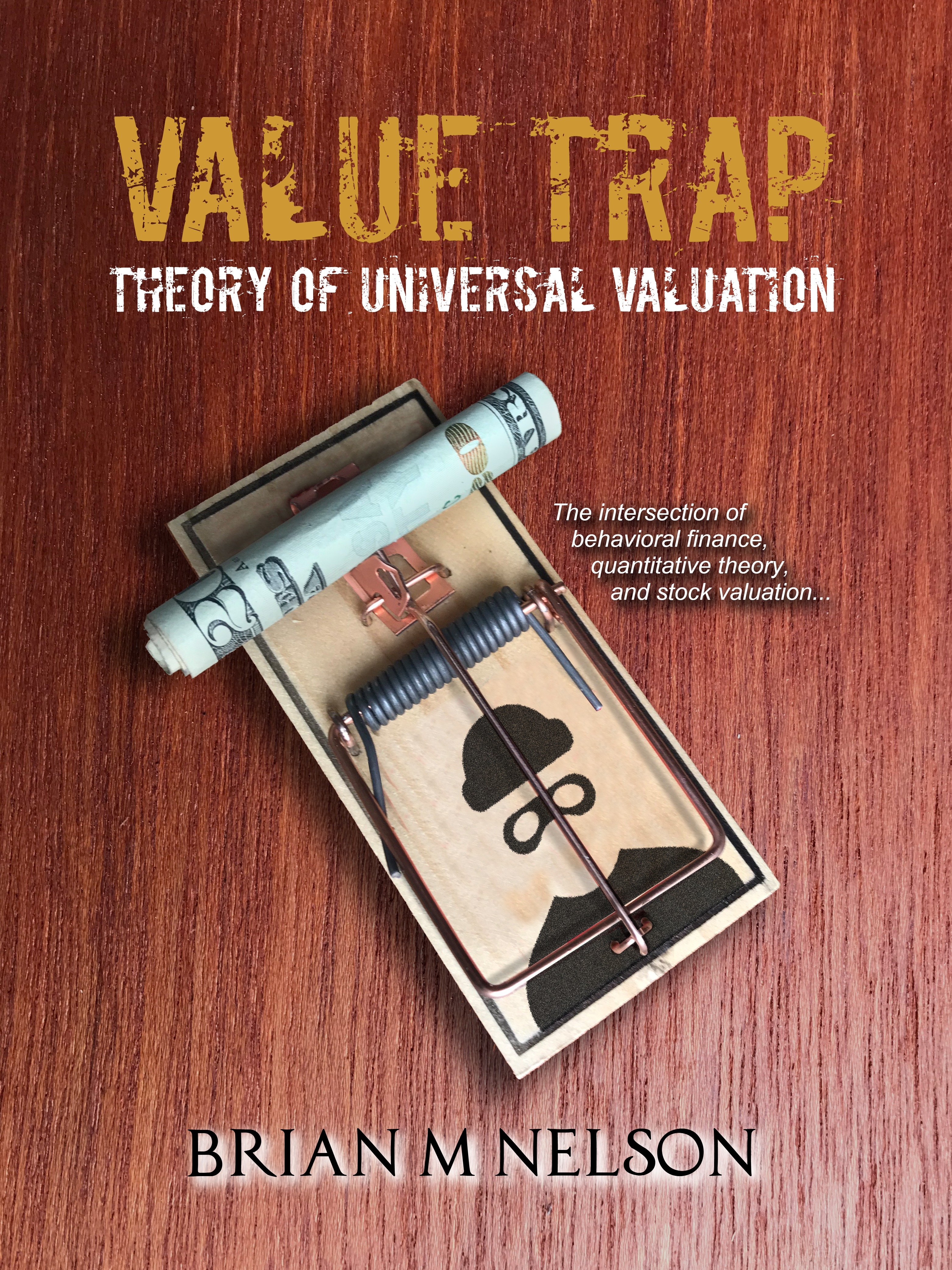 At Valuentum, we follow over a thousand stocks, dividends, and ETFs. We serve individual investors, financial advisers, and institutions. Join Today! You'll gain immediate access to our premium product and service offering (including articles, commentary, stock reports, dividend reports, ETF reports and more). You'll also receive the Best Ideas Newsletter and Dividend Growth Newsletter in your inbox every month. You can also order our ultra-premium publications, the High Yield Dividend Newsletter and the Exclusive publication, too!