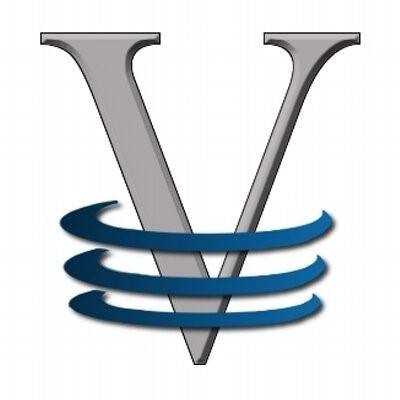 Diversification is one of the most important components of equity investing.
By Brian Nelson, CFA
I wanted to touch base briefly today to see how everyone is doing, and how we can continue to make our website better. We've been getting a lot of great feedback on the ability to download our data in Excel and create your customized screens. Instead of having to click on a number of the web pages on the website to access the screens, all you have to do is download the Excel file, and use the standard sorting functionality in it.
Let us know if you think we need to host a walk through of how to use the Excel screener. We think it saves everybody a lot of time, and we hope that you enjoy the improved functionality. For those that like the screens the old way, they are always included in the newsletter publications! Don't forget to read the Best Ideas Newsletter and Dividend Growth Newsletter each month. I can always tell how much you frequent the website by your questions. Impress me with how much you know about our processes.
Let us know how we can continue to get better, too. I think one of the stranger things in the publishing business that I continue to encounter year after year is Step 10 on the "16 Most Important Steps to Understand the Stock Market." It's the strangest thing, by far. For example, 19 out of 25 capital-appreciation ideas in the Exclusive have done well, and yet sometimes I feel that it is not good enough. It's frustrating at times because I know that 19 out of 25 when it comes to stock selection is fantastic.
I'm guessing, or rather hoping, that all the individual investor needs is a primer on diversification to understand just how well our ideas are doing. At the very least, I think the equity portion of someone's entire portfolio should consist of no less than 15-20 stocks. If you're holding less than 15-20 stocks that span sectors of the economy, I don't think you're diversified. I know there are shows that talk about having 5 stocks in a portfolio, but I don't think a portfolio can be diversified with just 5 stocks, no matter what those stocks are.
I'm not sure if this may be a source of confusion, but it's good to talk about the importance of diversification in any case. In the Valuentum Learning Center, we include "The Truth About Diversification by the Numbers." Have a read of this document, but if you're short on time, it basically says a large portion of possible diversification is achieved between 15-30 stocks, with really not much more diversification benefit coming from adding more stocks after 30 or so. A portfolio of 30-60 stocks is probably heavily diversified, in my view.
If you're only holding a few stocks in an equity portfolio, however, you're taking on a tremendous amount of risk, in my opinion, and that almost always doesn't end well. Please understand the importance of diversification with the equity portion of your portfolio. We generally do not spend time on personal finance matters, but diversification is so important that we just have to make sure that you're aware of its significance. Both the simulated Best Ideas Newsletter portfolio and simulated Dividend Growth Newsletter portfolio have anywhere between 15-20+ stocks and ETFs at any time.
Tickerized for companies in the Dow Jones Industrial Average.
-----
Valuentum members have access to our 16-page stock reports, Valuentum Buying Index ratings, Dividend Cushion ratios, fair value estimates and ranges, dividend reports and more. Not a member? Subscribe today. The first 14 days are free.
Brian Nelson does not own shares in any of the securities mentioned above. Some of the companies written about in this article may be included in Valuentum's simulated newsletter portfolios. Contact Valuentum for more information about its editorial policies.