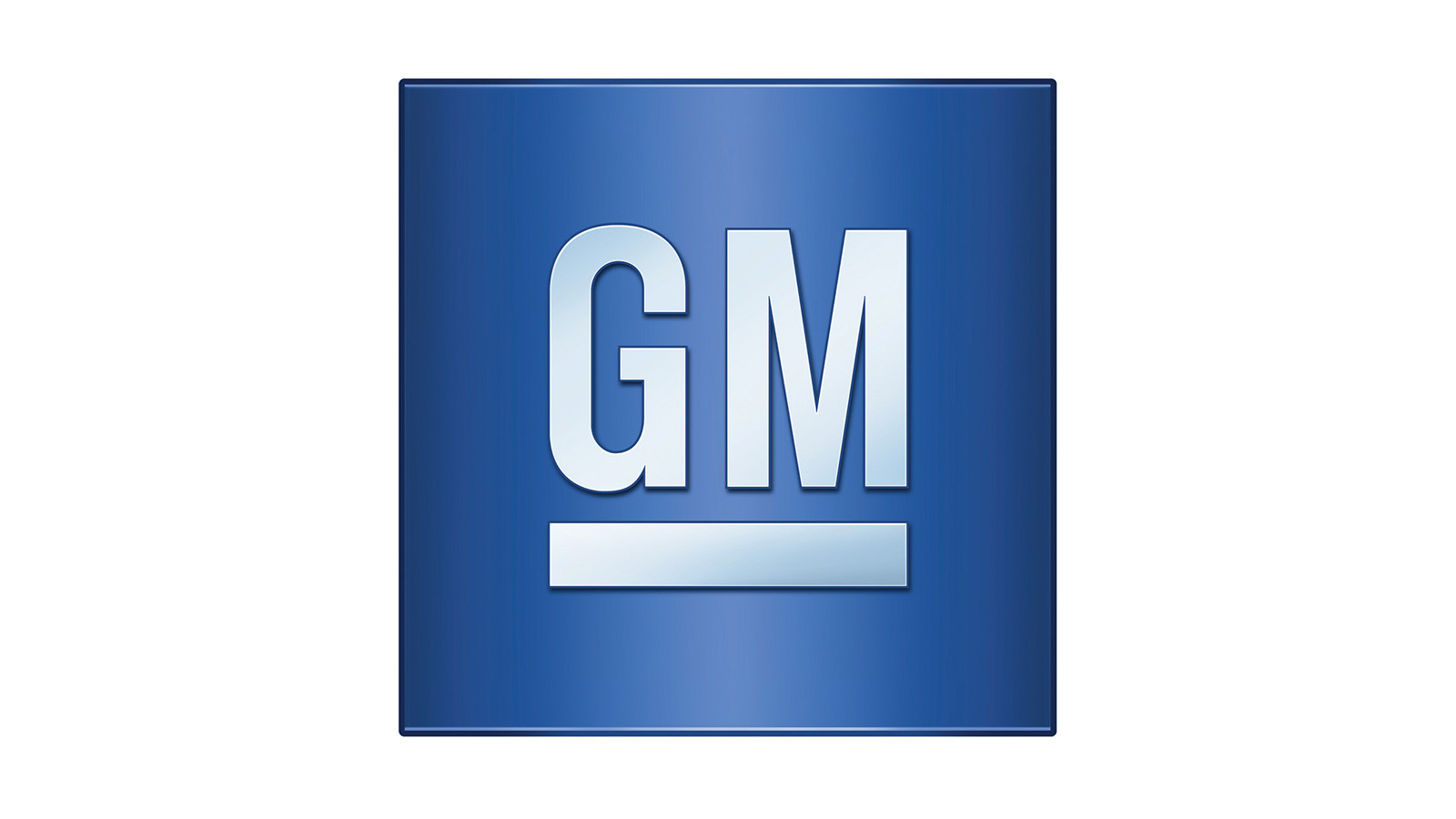 Image Source: GM
We're not sure the Detroit automakers will ever be the same after COVID-19. The global pandemic might be the knock-out blow that keeps them on the canvas for a long time, as the group continues to face changing consumer preferences and the rise and dominance of Tesla. Cash preservation is the name of the game at the moment, as they await a restart to some of their U.S. operations May 18.
By Brian Nelson, CFA
The legacy automakers continue to be in a world of hurt as environmentally conscious consumers begin to dominate the landscape. It is an irreversible trend that General Motors (GM), Ford (F) and Fiat Chrysler (FCAU) once had in their hands to capitalize on, but they let it slip away. Tesla (TSLA) is now the company to beat.
The share-price performance across the group couldn't tell the story better. Tesla's equity is up over 80% so far during 2020, while shares of General Motors, Ford, and Fiat Chrysler have been largely halved. We maintain that removing General Motors from the Best Ideas Newsletter portfolio and Dividend Growth Newsletter portfolio January 13 was the right move.
General Motors is against the ropes as competitive pressures from Tesla and the outbreak of COVID-19 around the globe has all but revealed the risks of a cyclical, operationally leveraged entity tied to waning consumer demand for combustible engines. On April 27, General Motors announced that it has suspended its quarterly cash dividend as it put an axe to its share repurchase program.
General Motors noted that it remains committed to reinvesting in its business at pretax returns at 20%+, and remaining an investment-grade balance sheet, but the recent health crisis has shown that generating strong returns through the course of the economy cycle may be elusive for the auto giant. Its recent steps to fortify its balance sheet are the right moves during this time, but investors don't have to own a struggling automaker.
The same may be true for Ford. Shares of Ford have collapsed from $10 as recently as July 2019 to the mid-$5 range, as of this writing, and the company's first-quarter results, released April 28, showed a company mired in losses. During the first quarter of 2020, Ford posted a net loss of $2 billion, blaming COVID-19 for the weakness, as expected. The company is also aggressively working to shore up its balance sheet, drawing more than $15 billion from its existing credit lines and issuing $8 billion in unsecured debt.
As with General Motors, Ford previously suspended its dividend and what it describes as "antidilutive" share repurchases. There's not much to say about its outlook either, as Ford's CFO Tim Stone noted "today's economic environment remains too ambiguous to provide full-year 2020 financial guidance," with expectations for "second-quarter EBIT to be a loss of more than $5 billion, as year-over-year industry volumes decline significantly in every region."
The next couple quarters will be rough for the group, and cash preservation will be among the top priorities. Fiat Chrysler is also shoring up cash at the moment. The company noted April 21 that it drew down its €6.25 billion revolving credit facility. Fiat Chrysler also announced earlier in April that it negotiated another €3.5 billion credit facility, which has yet to be drawn upon. The Detroit automakers are looking for a May 18 U.S. restart date for some of their operations.
Concluding Thoughts
The Detroit automakers may never be the same. While some bounce back is to be expected, memories of the bailouts of the Great Financial Crisis and now the Great Crash of 2020 will leave a sour taste in investors' mouths. They also dropped the ball yet again with respect to innovation and will likely cede tremendous share to Tesla, as the forward-leaning electric automaker literally changes the game with consumer excitement surrounding the build of its Cybertruck.
Auto Manufacturers: F, GM, HMC, HOG, TM, TSLA
Auto Parts: ALSN, APTV, JCI, LEA, MGA
Related: VLKAF, VLKPF, VWAGY, MZDAY, NSANY
---
Valuentum members have access to our 16-page stock reports, Valuentum Buying Index ratings, Dividend Cushion ratios, fair value estimates and ranges, dividend reports and more. Not a member? Subscribe today. The first 14 days are free.
Brian Nelson owns shares in SPY and SCHG. Some of the other securities written about in this article may be included in Valuentum's simulated newsletter portfolios. Contact Valuentum for more information about its editorial policies.