Select the link to download the pdf report below. Thank you!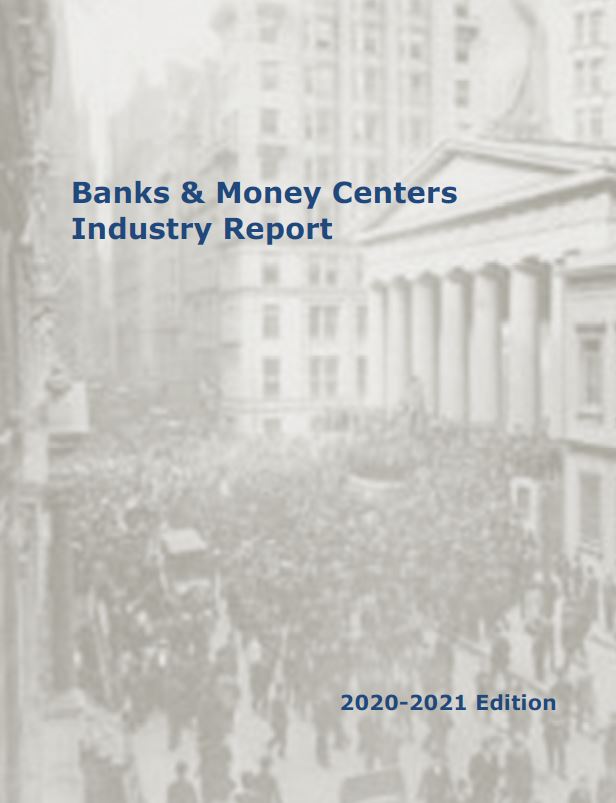 We'll talk about how banks make money, and the three most important costs of running a bank. The Great Financial Crisis revealed the tremendous risks of banking equities, and we'll walk through these in depth. We'll discuss how to conceptualize where we are in the banking cycle, and how that helps inform our valuation process for banks, which is different than traditional operating entities. The stress tests have helped many of the big banks from pursuing hazardous endeavors during the past decade, and we'll go into how to think about the yield curve in the context of banks. Investors should expect ongoing digitalization of banks and increased M&A as the competitive environment only intensifies. Three of our favorite banks are JPMorgan Chase, Bank of America, and US Bancorp, and we'll be looking to consider adding any of these to the Best Ideas Newsletter portfolio or Dividend Growth Newsletter portfolio at the right price. Banks and Money Centers: AXP, BAC, BK, BBT, C, DFS, FITB, GS, HBC, JPM, KEY, MS, NTRS, PNC, RF, STI, TCB, USB, WFC.
Banks & Money Centers: AXP, BAC, BBT, BK, C, DFS, FITB, GS, HBC, JPM, KEY, MS, NTRS, PNC, RF, STI, TCF, USB, WFC
Valuentum members have access to our 16-page stock reports, Valuentum Buying Index ratings, Dividend Cushion ratios, fair value estimates and ranges, dividend reports and more. Not a member? Subscribe today. The first 14 days are free.