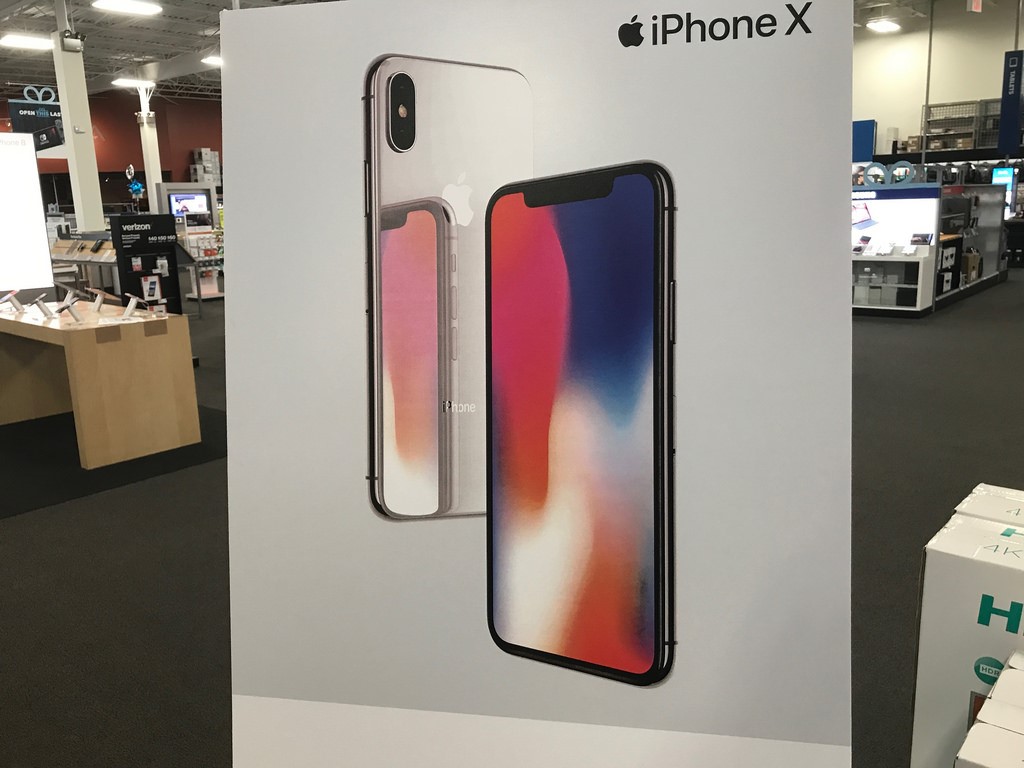 The newsletter portfolio idea's stock is off to the races.
By Brian Nelson, CFA
What more could we say about Apple (AAPL) with its $199 fair value estimate, 7-rating on the Valuentum Buying Index, 5.2 Dividend Cushion ratio, and its position in both newsletter portfolios! We like shares!
Apple reported a fantastic fiscal fourth-quarter report November 2 that beat both top and bottom-line expectations. We're still pouring through the numbers, but the initial read is quite positive. The quarterly revenue jump of 12% and quarterly earnings-per-share advance of 24% are considerable for a company of Apple's size.
In the press release, the executive team had a lot of positive things to say about the outlook and product suite:
We're happy to report a very strong finish to a great fiscal 2017, with record fourth quarter revenue, year-over-year growth for all our product categories, and our best quarter ever for Services…With fantastic new products including iPhone 8 and iPhone 8 Plus, Apple Watch Series 3, and Apple TV 4K joining our product lineup, we're looking forward to a great holiday season, and with the launch of iPhone X getting underway right now, we couldn't be more excited as we begin to deliver our vision for the future with this stunning device.
Apple's year-over-year revenue growth rate accelerated for the fourth consecutive quarter and drove EPS growth of 24 percent in the September quarter. We also generated strong operating cash flow of $15.7 billion and returned $11 billion to investors through our capital return program.
We're comfortable leaving our $199 fair-value estimate alone for now, and we expect to continue to update readers on sales trends across Apple's product suite. Access our research suite on Apple here >>