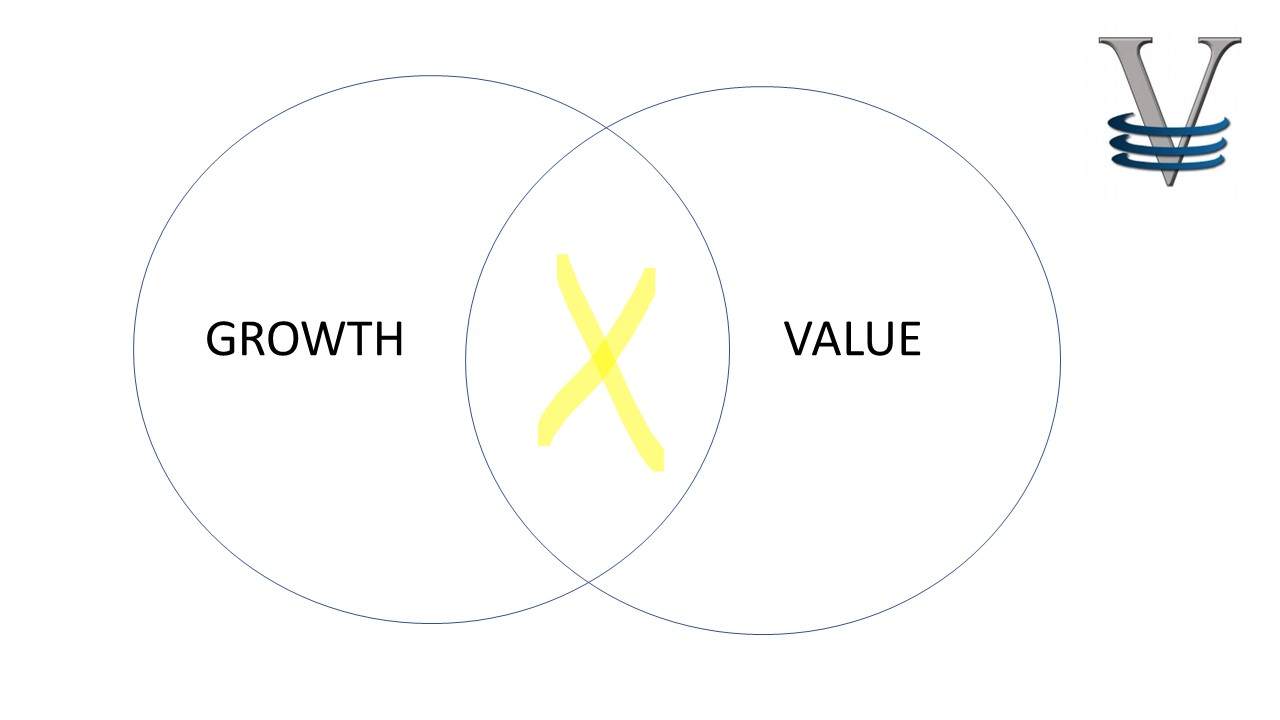 Image: Some of the most attractive stocks on the market have both growth and value characteristics.
By Brian Nelson, CFA
As the market struggles to find a near term bottom, three of our favorite ideas are on sale. Meta and Alphabet are dirt cheap, in our view, while Microsoft has tremendous dividend growth prospects. We expect these three names to bounce back considerably once economic uncertainty subsides.
Meta Platforms
Meta Platfoms (META), formerly Facebook, has a portfolio of properties the world simply cannot do without, and the network effect that emanates from the nature of its properties creates a sizable competitive advantage where its advertising business model can proliferate, despite heightened competition from TikTok and the like.
But for Meta, that's only part of the story. The company has a long-term call option on e-commerce proliferation, an area that it has yet to scratch the surface, and we can see the company expand not only in this area but also as it relates to payment technology. The metaverse, right now, is a costly side show, but even considering investments in that area, Meta is dirt cheap.
Meta is trading at just 11.8x next year's consensus earnings expectations, which include the massive outlays it will spend to grow the metaverse. The company is significantly free cash flow positive and has a huge net cash position, meaning that its paltry multiple versus the near 16.8x mark on the broader S&P 500 is even more attractive.
Our fair value estimate for Meta stands at $367 per share, and we're sticking to it. The company remains a top weighting in the simulated Best Ideas Newsletter portfolio. Shares are trading at $164 each at the time of this writing.
Alphabet Inc.
Alphabet Inc. (GOOG) (GOOGL), formerly Google, has been one of our favorite names for some time, and its recent quarterly report showed that broader weakness and increased uncertainty in the global economy isn't impacting its trajectory of growth. For many businesses, advertising on Google is simply a necessity, not a luxury. In this regard, Alphabet is largely recession-resistant.
Revenue grew a whopping 23% during Alphabet's first-quarter results released in April, and the company has a net cash rich balance sheet as its asset-light business model throws off tremendous free cash flow. We value shares of Alphabet at $3,371 each, and with the stock trading at just 16x next year's consensus earnings estimates, it offers tremendous value at present levels.
We're huge fans of Alphabet's shares. As with Meta, Alphabet is a top-weighted consideration in the simulated Best Ideas Newsletter portfolio. Shares are trading at $2,136 each at the time of this writing.
Microsoft Corp.
Microsoft Corp. (MSFT) is one of our quintessential dividend growth favorites. The software giant has a huge net cash position and generates tremendous free cash flow well in excess of its cash dividend obligations. The company has grown its quarterly dividend nearly 5-fold since it first issued a payout in 2004, and we expect continued dividend growth at the firm through thick and thin.
Microsoft trades at 23x next year's consensus earnings estimates, and while this may not seem cheap relative to the market multiple, the company's pristine credit quality (low cost of capital), tremendous competitive position, and continued diversification—more recently in the gaming space—are but a few considerations, along with its huge net cash position and strong free cash flow profile, that more than warrant an outsize multiple.
Though arguably not as cheap as Meta or Alphabet, Microsoft offers tremendous dividend growth potential, too, putting it at the intersection of not only growth and value, but also dividend growth. We love shares in both the simulated Best Ideas Newsletter portfolio and simulated Dividend Growth Newsletter portfolio.
Microsoft's current price of $248 per share is meaningfully below our fair value estimate of $332 per share, with the dividend growth giant yielding ~1% at the time of this writing.
----------
Brian Nelson owns shares in SPY, SCHG, QQQ, DIA, VOT, BITO, and IWM. Valuentum owns SPY, SCHG, QQQ, VOO, and DIA. Brian Nelson's household owns shares in HON, DIS, HAS, NKE. Some of the other securities written about in this article may be included in Valuentum's simulated newsletter portfolios. Contact Valuentum for more information about its editorial policies.
Valuentum members have access to our 16-page stock reports, Valuentum Buying Index ratings, Dividend Cushion ratios, fair value estimates and ranges, dividend reports and more. Not a member? Subscribe today. The first 14 days are free.