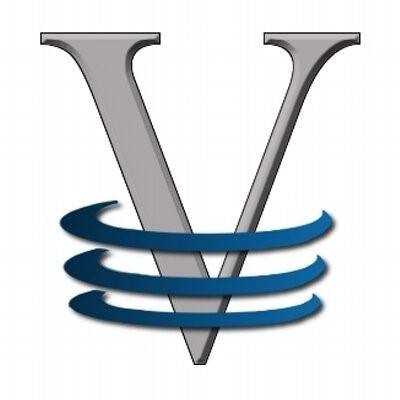 We're excited to say that we're adding additional payment flexibility at Valuentum.
Many members have expressed interest in paying via other providers, and we have added Square to the mix. You can use credit or debit card or bank (ACH) to pay via invoice.
With all of the goings-on in the financial technology and payments space, we wanted to continue to provide members options to pay their memberships how they want and through who they want. You can always reach out to us at info@valuentum.com.
You'll notice that we've also tightened our focus at Valuentum during the past 12-24 months in advance of what has certainly become a more difficult 2022 than even some of the most bearish investors could have expected. You may have noticed that our coverage has slimmed down to focus on the highest-quality equities, in our view. This is done by design.
The Valuentum brand stands for top-notch research, and while others may be touting 10%+ yielding equities, penny stocks, speculative pie-in-the-sky names, cryptocurrencies, or non-fungible tokens, we're proud to say that we're doing things right as we see it, and
we're in this game for the long haul.
There's no get-rich-quick gimmicks at Valuentum, but just in-depth financial and fundamental analysis.
When people choose Valuentum, they know they are getting an independent opinion with no strings attached.
If there is anything that you've learned about our firm during the past couple months, it's that we're not afraid to call things how we see them, even if it means that things aren't looking good. Now that my friends is a service worth paying for.
Let us know if we can help with changing your payment option to meet your preferences!
President, Investment Research
Valuentum Securities, Inc.
---------------------------------------------

About Our Name
But how, you will ask, does one decide what [stocks are] "attractive"? Most analysts feel they must choose between two approaches customarily thought to be in opposition: "value" and "growth,"...We view that as fuzzy thinking...Growth is always a component of value [and] the very term "value investing" is redundant.
-- Warren Buffett, Berkshire Hathaway annual report, 1992
At Valuentum, we take Buffett's thoughts one step further. We think the best opportunities arise from an understanding of a variety of investing disciplines in order to identify the most attractive stocks at any given time. Valuentum therefore analyzes each stock across a wide spectrum of philosophies, from deep value through momentum investing. And a combination of the two approaches found on each side of the spectrum (value/momentum) in a name couldn't be more representative of what our analysts do here; hence, we're called Valuentum.