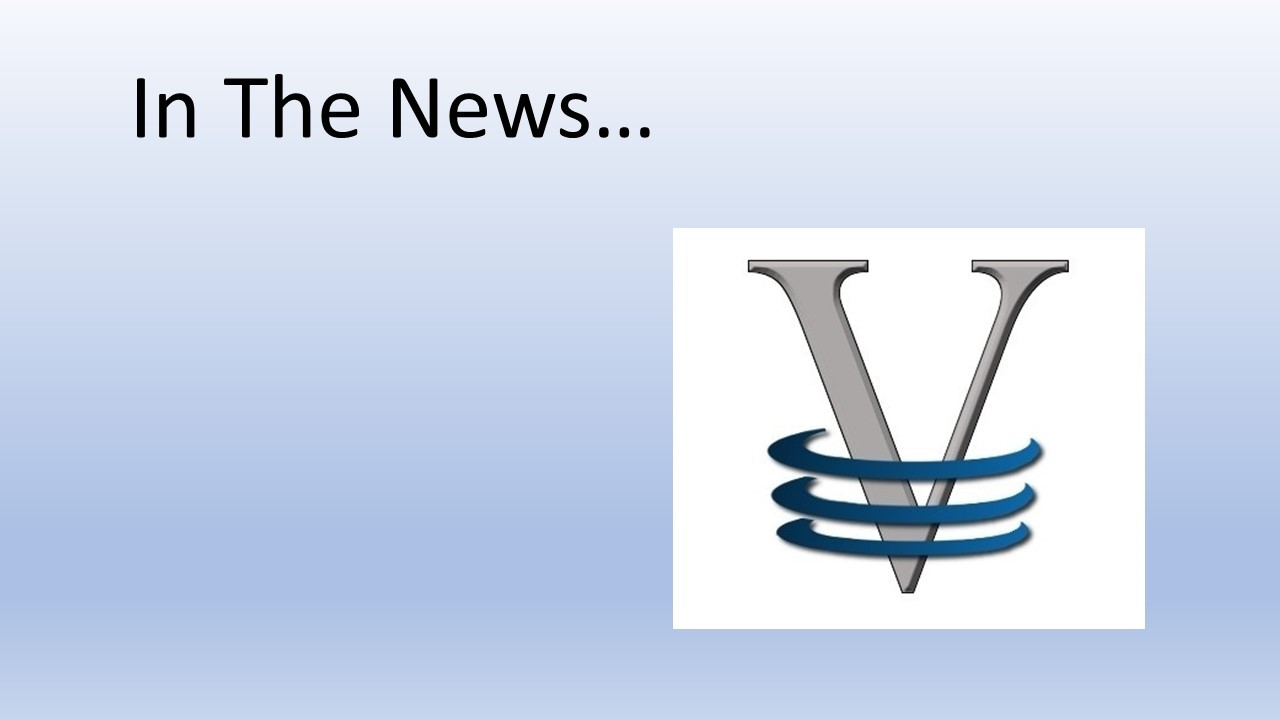 Image Shown: Covering recent earnings reports from Expedia Group Inc and L Brands Inc.
By Callum Turcan
In this earnings roundup note, we cover travel company EXPE and specialty retailer LB to get an idea of how various industries are performing during the ongoing coronavirus ('COVID-19') pandemic.
Expedia Group
On May 20, Expedia Group Inc (EXPE) reported first-quarter 2020 earnings that beat consensus top-line estimates and missed consensus bottom-line estimates. Expedia's GAAP revenues fell 15% year-over-year and management communicated in the earnings press release that the pain proceeded to get worse through April, noting that "the percentage of cancellation inquiries for air travel managed without an agent increased from approximately 65% in February to over 95% in April" which indicates the second quarter will be downright brutal for Expedia.
This was expected, and shares of EXPE initially moved higher after the report during after-hour trading on May 20 likely for a few reasons. For starters, Expedia mentioned that its cost initiatives are starting to bear fruit with an eye toward reducing its 'selling and marketing' expenses going forward. Additionally, Expedia is deferring certain capital expenditures to conserve cash, and the company has suspended its dividend payments for the time being as well.
Major cash infusions from Apollo Global Management Inc (APO) and Silver Lake, both alternative asset managers, will significantly improve Expedia's liquidity position, which will show up during its next earnings report (those deals were made public in April 2020). The travel company will issue of a total of $1.2 billion in preferred equity to both parties.
Expedia also issued $2.0 billion in 6.25% Senior Notes due 2025 and $0.75 billion in 7.00% Senior Notes due 2025 (the 7.00% Senior Notes carry certain redemption provisions) in May 2020, which will further enhance its liquidity position. Before then, Expedia drew down $1.9 billion on its $2.0 billion revolving credit line (matures in May 2023) last quarter to better position itself to refinance $0.75 billion in 5.95% Senior Notes due August 2020.
As of the end of March 2020, Expedia had $4.1 billion in cash, cash equivalents, and short-term investments on hand versus $0.75 billion in short-term debt and $6.1 billion in long-term debt (including the balance drawn on its revolving credit line). The aforementioned cash infusions should enable Expedia to ride out the storm, though dividend payments on its common stock may not return for some time.
Please note that back on February 24, 2020 (link here), we removed Booking Holdings Inc (BKNG) from our Best Ideas Newsletter portfolio to get ahead of what we saw (at the time) as a coming collapse in travel/vacation demand due to the pandemic, which turned out to be a prudent move given that's what is occurring right now.
L Brands
On May 20, the owner of the Victoria's Secret and Bath & Body Works brands, L Brands Inc (LB), reported first-quarter earnings for fiscal 2020 (period ended May 2, 2020) that missed consensus top- and bottom-line estimates. Total sales at Bath & Body Works fell 18% year-over-year while the drop at Victoria's Secret was even more substantial at 46% year-over-year last fiscal quarter. L Brands provided comparable store figures as well; however, those results (41% year-over-year comparable store sales growth at Bath & Body Works and an 13% year-over-year drop in comparable store sales at Victoria's Secret) appear misleading due to store openings that aren't included in the comparable store sales figures. While management is attempting to communicate that things at Bath & Body Works are going relatively well, aided by direct-to-consumer sales channels, the disconnect between total sales and comparable store sales performance needs to be kept in mind.
Shares of LB were broadly flat in after-hours trading on May 20 after the firm reported its GAAP revenues fell by 37% year-over-year last fiscal quarter, keeping in mind L Brands' physical stores have been shut since March 17 due to the ongoing pandemic. Due to the sharp downturn in revenues, L Brands' GAAP operating income turned negative last fiscal quarter.
The longer-term goal is to separate L Brands' Bath & Body Works business, which sells soap and fragrances among other things, from its struggling Victoria's Secret lingerie business. Part of that involves permanently shutting down 250 Victoria's Secret and PINK (part of the Victoria's Secret business) stores in North America this year to better position the future standalone firm to cope with declining demand for its products.
Additionally, L Brands suspended its dividend payments to conserve cash and reduced its capital expenditure expectations for fiscal 2020 (from ~$550 million previously down to ~$250 million currently) which was announced back on April 30, 2020. Part of this strategy involved transitioning L Brands' 'cash-flow revolving credit facility' to an 'asset-backed loan revolving credit facility' with $1.0 billion in total borrowing capacity that matures in August 2024, which was also announced on April 30.
The company is doing everything it can to ride out the storm, and while its direct-to-consumer sales channels offers some reprieve, that alone isn't enough given the company's high fixed costs (which is largely why L Brands is shutting down some of its physical stores).
Concluding Thoughts
What Expedia and L Brands have in common is that both firms were forced to aggressively hunker down and get ready to ride out the storm. These strategies involve cutting capital expenditure expectations, suspending common dividend payouts, drawing down or amending revolving credit facilities, and finding ways to cut costs. We'll see how these strategies pan out going forward.
-----
Internet Content and Catalog Retail Industry – BABA AMZN BKNG EBAY EXPE GRPN IAC OSTK QRTEA STMP
Specialty Retailers Industry – AAN BBBY BBY GME HD LOW LL ODP SHW TSCO WSM
Related: APO, LB
-----
Valuentum members have access to our 16-page stock reports, Valuentum Buying Index ratings, Dividend Cushion ratios, fair value estimates and ranges, dividend reports and more. Not a member? Subscribe today. The first 14 days are free.
Callum Turcan does not own shares in any of the securities mentioned above. Some of the companies written about in this article may be included in Valuentum's simulated newsletter portfolios. Contact Valuentum for more information about its editorial policies.