Dividend Cushion
Value Trap
ICYMI: Crisis Outperformance
publication date:
Oct 7, 2020
|
author/source:
Brian Nelson, CFA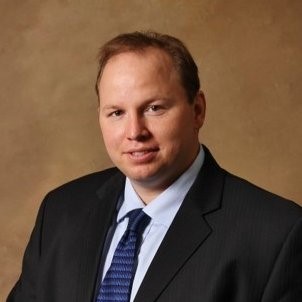 Hi everyone:
If you've read Value Trap, you know that I'm partial to the long ball in baseball. There's nothing quite like hitting a ball square and on the sweet spot of the bat. It's really something. You hear the crack, but you don't really feel the contact.
It's smooth, and your adrenaline takes over. When you know you've hit it well, it's going to go. I'm actually a big fan of the bat flip, too. Sometimes, you don't know you even did it. As the say in the south side of Chicago, "You can put in on the board! Yes!"
At Valuentum, we've hit some homeruns. We estimate that the Best Ideas Newsletter portfolio generated a hypothetical return of about 34% during 2019, which bested the S&P 500. The long run performance is fantastic. We've shown that we can deliver when the pitcher is serving up fat pitches.
But how did the Best Ideas Newsletter perform during the playoffs in the cold weather with a crafty lefty on the mound? That's right -- how did we do during the COVID-19 crisis? You know the COVID-19 ideas exceeded the market return by about 20 percentage points since their highlight in mid-March, but what about the Best Ideas Newsletter portfolio?
Today, we crunched the numbers. From February 15 through June 11, or through the course of the worst of the COVID-19 meltdown and its abrupt recovery, we estimate that the Best Ideas Newsletter portfolio exceeded the market return by about 7.8 percentage points.
This type of outperformance for a large-cap focus is truly amazing, especially after a fantastic 2019. We can hit the long ball, but at our core, Valuentum is an all-around player. We can play solid defense with the game on the line. Just like in baseball, anticipating the next play is the key to success in relative outperformance. I hope you continue to enjoy your Valuentum membership.
President, Investment Research
Valuentum Securities, Inc.
It's Here!
Valuentum members have access to our 16-page stock reports, Valuentum Buying Index ratings, Dividend Cushion ratios, fair value estimates and ranges, dividend reports and more. Not a member? Subscribe today. The first 14 days are free.
Brian Nelson owns shares in SPY, SCHG, DIA, VOT, and QQQ. Some of the other securities written about in this article may be included in Valuentum's simulated newsletter portfolios. Contact Valuentum for more information about its editorial policies.