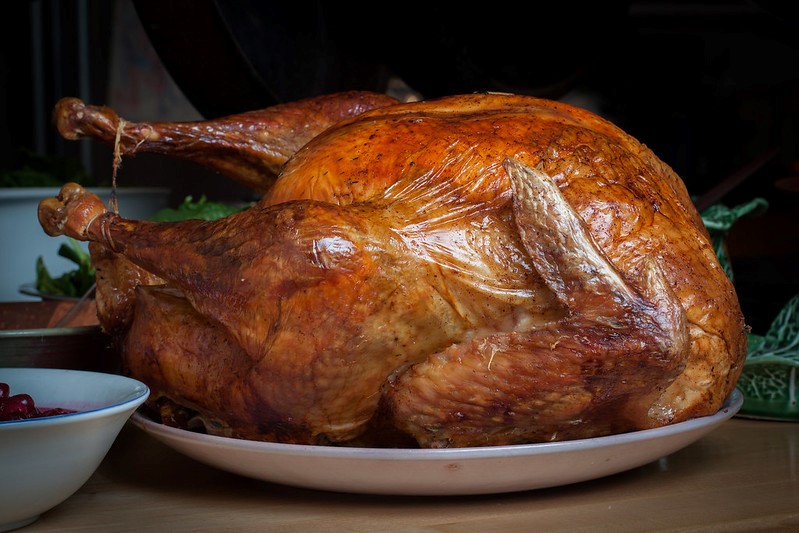 Image Source: Tim Sackton
Hi everybody,
It's that time of year again, when family and friends come to visit, and everyone eats too much on Thanksgiving.
I wanted to send this note to wish you a wonderful holiday and to let you know how much we appreciate your membership to our service. I'm so thankful for your interest, questions, and support, and I wanted to remind you of an important survey we'll be releasing soon. We're very excited about this important new initiative, and we need your feedback.
Our team will be out of the office until Monday, December 2, so you should expect the December editions of the Dividend Growth Newsletter and High Yield Dividend Newsletter at that time. As 2020 approaches, what a great time to consider our premier publications, too, namely the Exclusive and the High Yield Dividend Newsletter. Get next year started off right.
Order them below:
Exclusive publication: https://www.valuentum.com/articles/20160505
High Yield Dividend Newsletter: https://www.valuentum.com/articles/Subscribe_Now_The_New_High_Yield_Dividend_Newsletter
May you have a wonderful holiday week with family and friends, and thank you again!
Kind regards,
President, Investment Research
Valuentum Securities, Inc.
-----
Valuentum members have access to our 16-page stock reports, Valuentum Buying Index ratings, Dividend Cushion ratios, fair value estimates and ranges, dividend reports and more. Not a member? Subscribe today. The first 14 days are free.