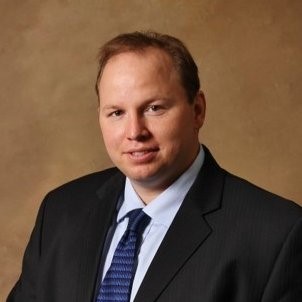 Brian Michael Nelson, CFA
President, Equity Research & ETF Analysis
E-mail: brian@valuentum.com
Brian Michael Nelson is the president of equity and dividend growth research and ETF analysis at Valuentum Securities.
He is the architect behind the company's research methodology and processes, developing the Valuentum Buying Index rating system, the Economic Castle rating, and the Dividend Cushion ratio. Mr. Nelson has acted as editor-in-chief of the firm's Best Ideas Newsletter and Dividend Growth Newsletter since their inception.
Before founding Valuentum in early 2011, Brian worked as a director at Morningstar, where he was responsible for training and methodology development within the firm's equity and credit research department. Prior to that position, he served as a senior industrials securities analyst covering aerospace, airlines, construction, and environmental services companies.
Before joining Morningstar in February 2006, Mr. Nelson worked for a small capitalization fund covering a variety of sectors for an aggressive growth investment management firm in Chicago. He holds a Bachelor's degree in finance and a minor in mathematics, magna cum laude, from Benedictine University. Mr. Nelson has an MBA from the University of Chicago Booth School of Business and also holds the Chartered Financial Analyst (CFA) designation.
Highlights:
Brian is frequently quoted in the media and has been a frequent guest on Nightly Business Report, Bloomberg TV, CNBC, and the MoneyShow.
Mr. Nelson is very experienced valuing equities, developing discounted cash-flow models used to derive the fair value estimates for companies in the equity coverage universes of two independent investment research firms, including Valuentum.
Brian worked on a small cap fund and a micro cap fund that were ranked within the top 10th percentile and top 1st percentile within the Small Cap Lipper Growth Universe, respectively, in 2005.
Brian led the charge in developing Morningstar's issuer credit ratings, creating and rolling-out one of the firm's proprietary credit metrics, the Cash Flow Cushion.