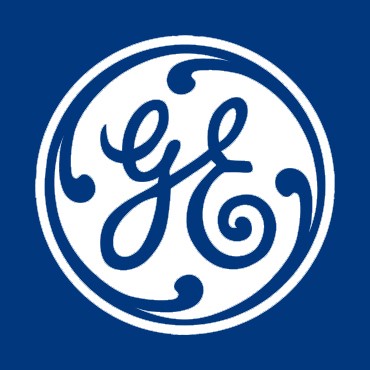 Image Source: darkon_turaas
We've been warning about the tight rope GE has been walking with respect to its dividend. Concerns are spreading, and it seems a dividend cut may be coming sooner than later, according to some sources.
By Brian Nelson, CFA
It's unconfirmed, but Seeking Alpha is reporting that much-beleaguered General Electric (GE) may potentially slash its quarterly dividend to $0.18 per share from $0.24 per share the week of October 15-21, sourcing Bloomberg. We can't find much more to substantiate the report other than the Seeking Alpha post, "GE seen cutting dividend next week – Bloomberg," but we, too, have had myriad concerns about the sustainability of the payout of the former idea in both the Best Ideas Newsletter portfolio and Dividend Growth Newsletter for some time, so it would not be out of the realm of possibilities.
Here's what we wrote May 15, 2017, in a piece where we held back the title to add even more value to members, "Newsletter Alert: Title Withheld – Members Only:"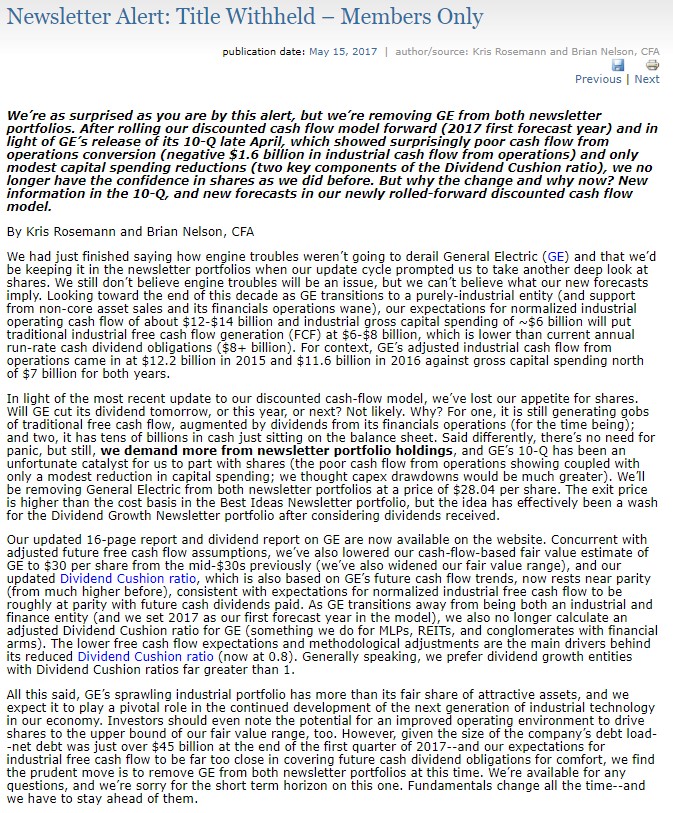 We'll keep members posted. GE is no longer included as an idea in either newsletter portfolio.