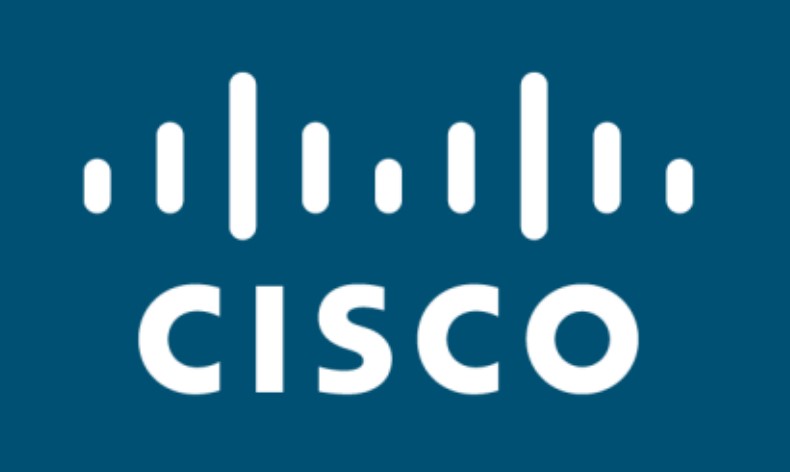 Image Source: Cisco
We received some fantastic news from newsletter portfolio idea Cisco. Shares are surging! Please tell me you knew that Cisco was one of our favorite ideas.
By Brian Nelson, CFA
There aren't many companies that fit the profile of making it into both the Best Ideas Newsletter portfolio and Dividend Growth Newsletter portfolio, but Cisco (CSCO) has been one of them. The company's fair value estimate is $42, the high end of the fair value estimate range comes in at $50, and its 7 rating on the Valuentum Buying Index is quite promising in the context of this overheated stock market. Cisco's Dividend Cushion ratio is an impressive 2.7, meaning that we would expect the company to cover its future cash dividends paid with traditional free cash flow and balance sheet net cash 2.7 times over the next five years. As of the last respective editions of the newsletters, Cisco had a 3% weighting in the Best Ideas Newsletter portfolio and a 3.6% weighting in the Dividend Growth Newsletter portfolio. We couldn't be more pleased having put this idea in front of members--and for some time now--and we still think there is more upside potential considering its valuation!
You know the Valuentum way. We love companies that generate strong traditional free cash flow and have tremendous balance sheet health, too – and that's not lip service. We're not building charts of "cash flow" but we're focused on the metrics that matter, and we're delivering them front and center, systematically and in an easy-to-follow way. We know what matters in equity analysis, and we're not going to just throw data together that makes little sense, if only because it is widely-available and free or looks nice. I wish many in the industry would stop using the words "cash flow" -- there are literally a half dozen or more measures of cash flow, and some that talk about it don't even know what measure they're talking about! I worry immensely that there are individuals managing money that don't know the very basics of stock analysis. How bad will the fallout be? The industry needs a tremendous amount of help, and blogs and social media aren't making things better. They are making things a whole heck of a lot worse, in my opinion.
During its first quarter results of fiscal 2018, Cisco generated a whopping $3.1 billion in cash flow from operating activities, an increase of ~13% from the $2.7 billion it hauled in during the first quarter of its fiscal 2017. Incredibly, Cisco's business model is among the most capital-light in our coverage (meaning that it doesn't have to re-invest much to keep operating cash flow coming in), and spending on property, plant and equipment fell to a paltry $168 million in the first quarter of fiscal 2018 from $275 million in the same period a year ago. That means that Cisco hauled in a clean $2.9+ billion in free cash flow in the period, more than double the $1.44 billion it paid as cash dividends over the same time. The networking giant ended the quarter with $71.6 billion in cash, cash equivalents and investments, and while the vast majority of this is overseas, tax legislation and foreign M&A remain viable avenues to realize the value of this cash balance, almost in full.
We'll be watching closely as Cisco integrates a number of acquisitions in the coming periods – Springpath, Viptela, and Broadsoft – but its financial outlook for the current quarter of fiscal 2018, the second quarter, was solid, in our view. Revenue is expected to advance 1%-3%, while non-GAAP gross margins are expected in the range of 62.5%-63.5%. Its second-quarter non-GAAP earnings-per-share target in the range of $0.58-$0.60 means that the company is trading at a very, very reasonable ~14 times annualized bottom-line numbers, and it has a massive net cash position of $35.7 billion! With the average S&P 500 company trading at a high-teens forward earnings multiple, and many dividend-paying entities with huge net debt loads fetching forward earnings multiples in the low-20s, Cisco's shares have and continue to look like a bargain. The company is yielding 3.4% on the basis of its share price November 15.
Please tell me you knew that Cisco was one of our favorite ideas!