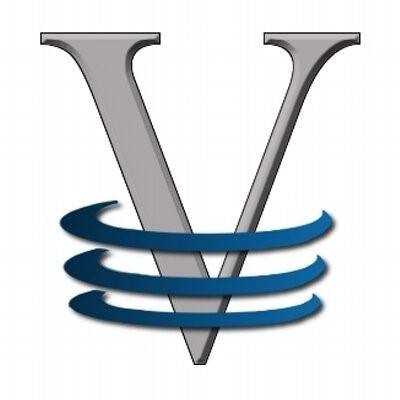 Tobacco giant Altria reported another solid quarter thanks in large part to its pricing power, but big tobacco may be altering its strategy as it finds an unexpected ally.
By Kris Roseman
Newsletter portfolio holding and tobacco giant Altria (MO) reported a solid second quarter of 2017 with top- and bottom-line growth before the open July 27. Its quarterly strength was largely driven by pricing power, a line we've written many times over in recent years with respect to the tobacco industry. Cigarette volumes continue to decline--the decline was more pronounced in the second quarter of 2017 due to a large excise tax increase in California--as industry-wide volumes fell 4.5%, but Altria and its peers continue to grow the overall value of the industry by pulling the price lever--and consumers are willing to pay up.
Interestingly, as the Wall Street Journal recently outlined, the tobacco industry appears to have found a very unlikely ally in the Truth Initiative, a US anti-smoking group, that could help it offset the effect of cigarette volume declines. The article detailed the course of action US health officials have taken with respect to tobacco consumption, historically promoting an abstinence approach and preaching that all forms of tobacco are meaningfully dangerous to long-term health. "There is no safe form of tobacco," the National Cancer Institute states on its website. However, the Truth Initiative has begun to support the idea of reduced harm in place of total abstinence from tobacco.
Studies, for example, have shown that smokeless tobacco is significantly less risky than cigarettes, and some studies over the past three decades have shown that health risks among smokeless tobacco users in the US are not meaningfully elevated. Federal agencies continue to preach the dangers of tobacco, but conveniently leave out the relative level of risk when it comes to smokeable versus smokeless. We expect big tobacco to work to exploit this information in coming years as the industry continues to search for long-term answers to its volume-decline problem with respect to cigarettes.
There are other long-term opportunities for tobacco. Altria continues its innovation quest in other areas, working to increase its market share in the e-vapor category, and it has had some success. Its MarkTen brand is the second leading e-vapor brand in the US and boasts 13% market share. Though the health risks and benefits of e-vapor compared to traditional smokeable tobacco are largely not understood at this point in time, such a market position should prove to be a valuable asset.
Perhaps Altria's most undervalued asset, however, is its ~10.2% stake in global beer giant AB-InBev (BUD). In the past, the market didn't give the firm enough credit for this investment, but it has more recently come around given the performance of Altria's shares. Altria's stake in AB-InBev has a value of more than $18.2 billion as of the end of the second quarter of 2017--more than 13% of Altria's market capitalization--and it gives the tobacco giant a level of financial flexibility should it decide to liquidate such a position. AB-InBev reported an even stronger quarter July 27, with revenue growth of 5% from the year-ago period helped drive impressive EBITDA growth of nearly 12%, while normalized profit advanced more than 8% on a year-over-year basis.
The world's largest brewer was able to drive beer volume higher, despite a decline in the important US market. A key benefit of the SABMiller deal has been a strengthening of its position in various growth markets around the globe--and management touted its progress on delivering deal synergies from the recent purchase of SABMiller--$335 million in synergies were extracted in the second quarter--which was evident in its bottom-line performance. We're expecting the beer giant to continue delivering on its synergy targets moving forward, driving bottom-line growth, and providing ongoing strength to Altria's balance sheet.
All in, we've been pleased with the performance of Altria's shares since their addition to the newsletter portfolios at less than $30 per share. We're going to continue letting this winner run, and its future dividend growth looks bright. The tobacco giant reaffirmed its full-year adjusted diluted earnings per share growth guidance of 7.5%-9.5% in its quarterly report and buybacks continue. During the past 6 years, Altria has repurchased 170+ million shares at an average share price of $41.59, revealing tremendous economic value generation with the program.