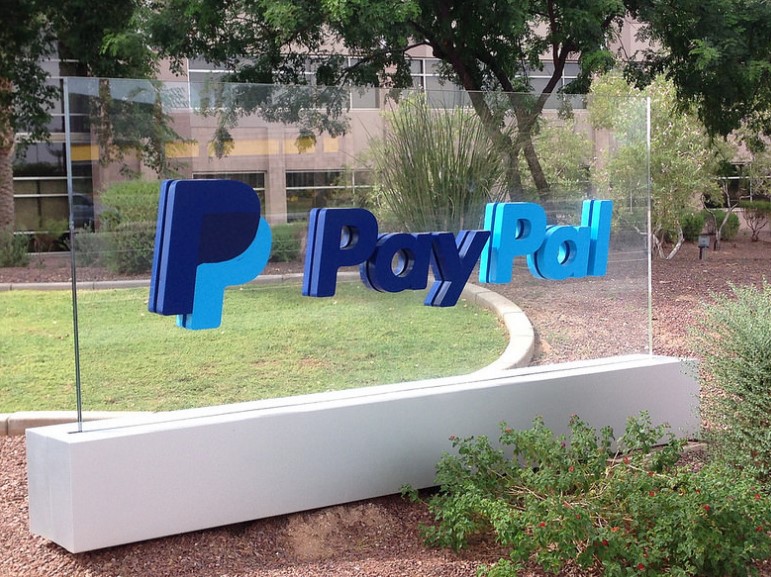 A holding in the Dividend Growth Newsletter portfolio and a holding in the Best Ideas Newsletter portfolio are indicated up after hours October 20.
You may remember us taking some profits on Microsoft (MSFT) following its deal to acquire LinkedIn (LNKD), but did you know the company has been the prime example of our cash-flow-based dividend methodology for years? Microsoft was added to the Dividend Growth Newsletter portfolio at inception at a tender price of ~$26 per share. Our roughly 2.5% current weighting (yes, it is still one of our favorite dividend growth ideas!) is indicated up in after-hours trading, now to all-time highs near $61 per share, even past those of the dot-com bubble days! We're not going to be parting with the remaining position of Microsoft, and we continue to play with the house's money on shares. We're also not regretting taking profits on half the position when we did. Prudence and care will always rule the day.
So you were worried about PayPal's (PYPL) valuation? Or was it encroaching competition? We're not. Well, not really. The payment processor put up a fantastic third-quarter report after the close today, and we think the company still has a long runway of growth. Remember when we added eBay (EBAY) to the Best Ideas Newsletter portfolio years ago, then inherited its split-off of PayPal recently, and then removed the legacy eBay shortly thereafter. How awesome it has been! Today reminded us of the many benefits of active management. While PayPal's shares are up 4.6% after hours, to ~$42, legacy eBay's shares tumbled nearly 11% on the trading session today. We value shares of PayPal in the mid-to-high $40s, a rare bargain in today's market.