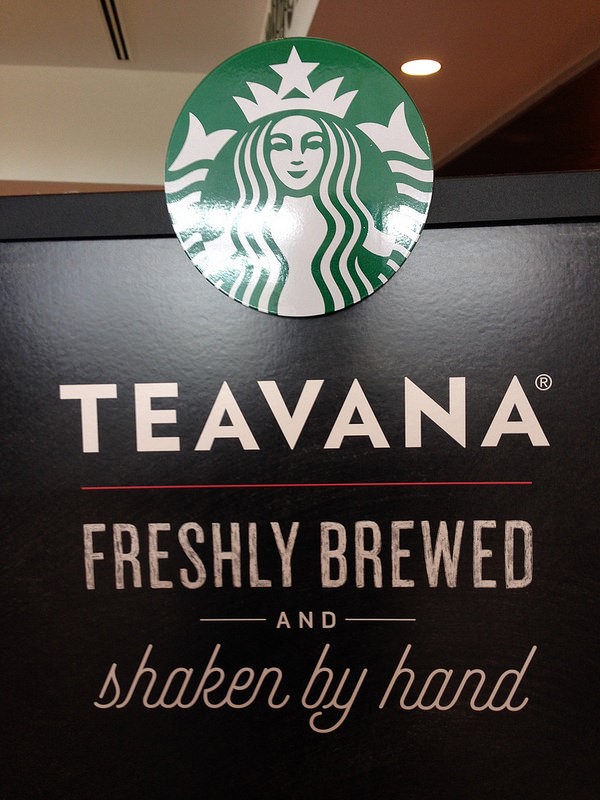 By The Valuentum Team
Starbucks (SBUX) has unparalleled brand power, capturing customers' hearts across the world!
As owners of its equity know, the coffee giant has recently shifted its unit growth focus away from domestic expansion, to international growth (mostly in China and Japan). As we outlined in our late June piece, "Quick Update: Starbucks -- What a Company," 70% of the ~1,800 new stores expected to be opened in fiscal 2016 will be outside of the US. Starbucks' China division's comparable-store sales rose 7% in the third quarter of fiscal 2016 on a year-over-year basis, which was unable to keep global comparable-store sales above 5% as the company had done for the previous 25 consecutive quarters; global comparable-store sales rose only 4% in the period. Starbucks' China division is growing at a tremendous overall pace, however, as the firm is opening a store in China almost every day. CEO Howard Schultz has noted that it may even surpass its US business in terms of number of stores sometime in the future, though precise details were not made available.
The focus on international growth has in part played a role in the deceleration of comparable-store sales growth for Starbucks in the US, in our view Comparable store sales in the US grew 4% in the third quarter of fiscal 2016 on a year-over-year basis, a slowdown from past quarters but still outpacing competitors such as Dunkin' Brands (DNKN), which reported US comparable store sales growth of 0.5% in the quarter. Starbucks' deceleration in the US may be due in part to a slowdown in overall restaurant traffic in the US, as US restaurant traffic fell 3% in the second quarter from the year-ago period.
Nevertheless, management is confident that it will be able to return to its historic levels of comparable-store sales growth in the US of 5%+ and has even mentioned it has a "clear line of sight" in returning to such growth levels. Its loyalty program grew 18% in the third quarter of fiscal 2016 on a year-over-year basis to 12.3 million active members in the US, which we find to be evidence of its brand strength and customer loyalty. These qualities have enabled the firm to raise prices of its products between $0.05-$0.20 in each of the past three years in July (2013-2015), and again in July 2016 by $0.10-$0.30. The most recent price hike is expected to add ~1% to the average customer ticket. Such pricing strength is a competitive advantage few firms can boast of, and it is rooted in Starbucks' brand strength.
Global net revenues in the third quarter of fiscal 2016 grew 7% from the year-ago period to a third quarter record $5.2 billion, and operating income in the same period grew 9% to a third quarter record $1 billion. We can't wait to see more about Starbucks' recently announced partnership with Princi, a renowned boutique bakery and café popular in London and Milan, which will add to its menu diversity. Food revenue now represents 20% of the firm's overall revenue in the US, meaning the partnership has the potential to add a meaningful, incremental revenue growth avenue. Starbucks continues to diversify its offerings to capture market share from consumers who drink coffee outside of the coffee shop, such as "Teavana Ready-to-Drink Tea" in the US, anticipated to launch in 2017.
Though Starbucks has a significant competitive advantage in its unparalleled brand strength, the market has long been recognizing this as shares are trading at lofty earnings multiples. The fundamentals of its business are nothing short of impressive, but we are not willing to pay too much for forward earnings in this "frothy" market (even if future growth may be realizable). Being able to recognize the difference between a great business and a great investment opportunity is a key consideration in the Valuentum process. We believe savvy value investors would consider waiting for a meaningful pullback in shares before considering adding a position, and that is precisely where we stand on the firm as an investment consideration as well. We love Starbucks and its coffee, but its stock is not cheap.