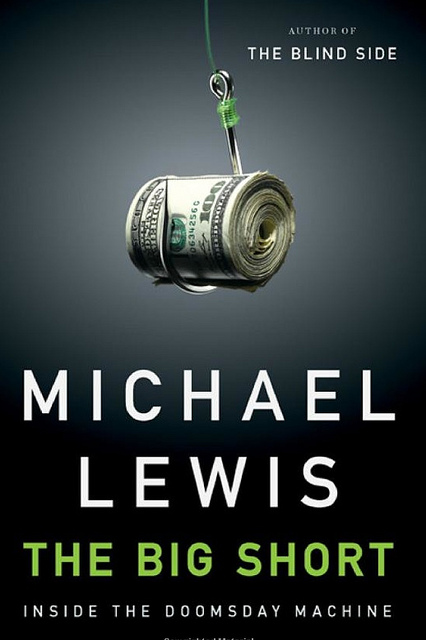 A humble student of the markets, Valuentum's President Brian Nelson was commended for Valuentum's work on Kinder Morgan in a Barron's online article last Thursday. The article that says Nelson's call on the midstream giant was "impeccable" can be accessed at the following link:
"Is Kinder Morgan on Road to Recovery:"
http://www.barrons.com/articles/is-kinder-morgan-on-road-to-recovery-1453421112
Jim Cramer noted that, "It (Kinder Morgan) was the greatest short in history." The Mad Money host's statement means quite a bit in the context of all the market cycles he has witnessed. Who can forget his pounding the table in the rant, "They know nothing…" in the midst of the financial crisis? Was Valuentum's call on Kinder Morgan even better than the calls in the movie, "The Big Short," adapted from Michael Lewis' book? It may not matter, and we'll let you decide.
Valuentum's investment knowledge is not limited to firm-specific experience on Kinder Morgan or any other security for the matter, and we're not advocates of short-selling either. We have a unique, forward-looking and cash-flow based dividend analysis that originates from our analyst team's discounted cash-flow modeling expertise and tried-and-true methodology, the Valuentum Buying Index. With Valuentum, you'll always know that you'll have a CFA charterholder standing by, Mr. Nelson, himself.
Learn more about how Valuentum serves financial advisors, planners and other professionals by selecting the link below:
http://www.valuentum.com/categories/20120310
Thank you for reading!
Kind regards,
The Valuentum Team
info@valuentum.com
Image Source: cea +