Valuentum embraces varying investment perspectives. If you would like to have your thoughts and analysis published on our website, please send your finished article to brian@valuentum.com for consideration. Timely investment ideas backed by fundamental and/or technical analysis is what our subscribers are looking for. We like to look at stocks from a variety of disciplines, so don't shy away from letting your thoughts be heard.
Reach a global audience!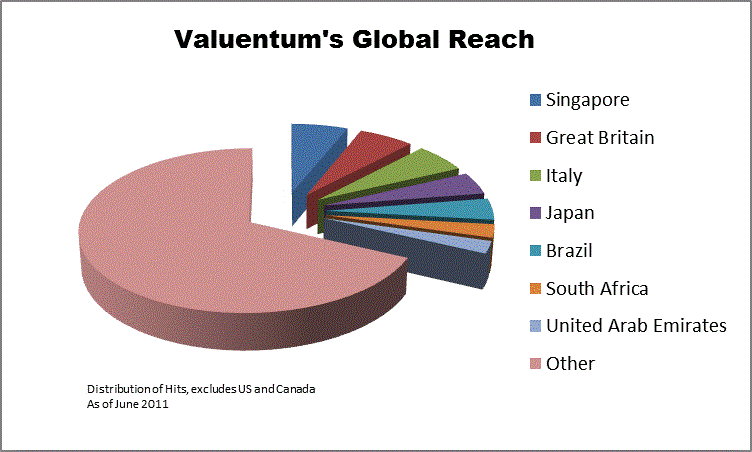 --------------------------------------------------
For investors of the value orientation, Valuentum has developed a user-friendly, discounted cash-flow model that you can use to value any operating company that you wish. Click here to buy this individual-investor-friendly model now! It could be the best investment you make.